What we do
A supplier of both flat and long steel for residential & industrial construction
A team of creative & energetic analysts in coming up with innovative solutions serving global steel supply chain.
Keen on bringing the value to all partners based on long-term vision.
Export
We export local products to meet global customers' requirement with competitive prices, quality and right commitment.
Import
We import steel metallic products from variety of international suppliers to support manufacturers in key industries.
Consultancy
We consult tariff and non-tariff barriers, quota policies as well as other technical barriers to trade (TBT).
Update
We update useful information with expectation that our customers will always make the good decision in business.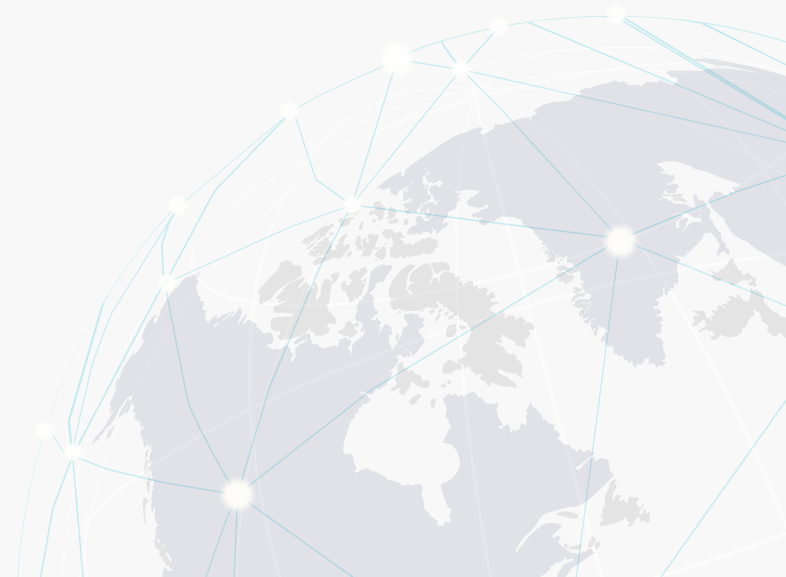 Latest News & Blogs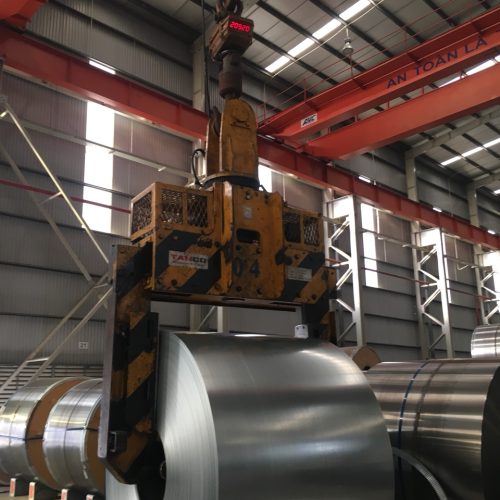 Admin
Tue 28-03-2023
Vietnam were investigating Anti-Dumping China's CRC
On September 3, 2019 Vietnam's Chamber of Commerce and Industry/ Ministry of Industry and Trade issued a Decision NO. 2703/ QD-BCT on investigating anti-dumping measure on China made cold-rolled carbon steel product (cold pressed) in roll or sheet. This action took effect caused by some representative of local mills (Posco Co., Ltd – Vietnam, China […]
Read News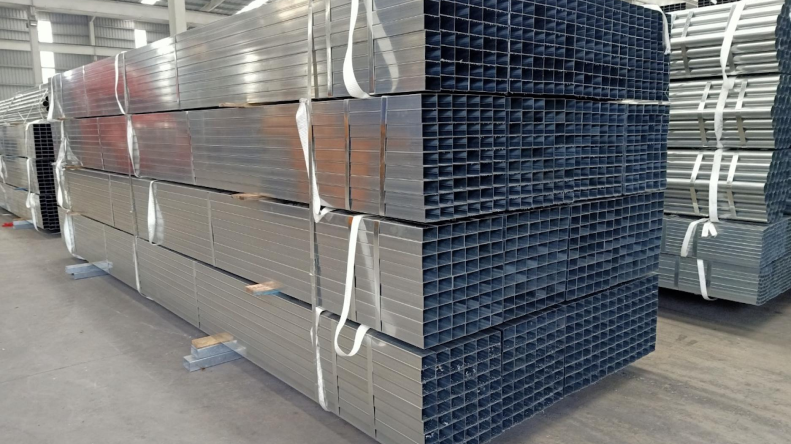 Read more Partners & Clients
It is an honour our commitment and support to be recognised across the globe. "Thank you" seems not enough to describe how much we appreciate you! -- WIth heart we do!
Edward Hartono
Jakarta - Indonesia
It is not easy to find trustworthy and supportive trading company such MARESO. On time delivery, careful packaging, best price, supportive and very experience in documentation! Been with them for 2 years now and not even once disappointed. sometimes few more $$ but it is worth it. worry free!
Good company. professional people. good service. good product. excellent consultation. Truely customer oriented company.
Iwan Adrian
Jakarta - Indonesia
I never import until Mareso call us and explain to us about importing. They always have solution for me. Their professionalism is top notch. Thank you Mareso