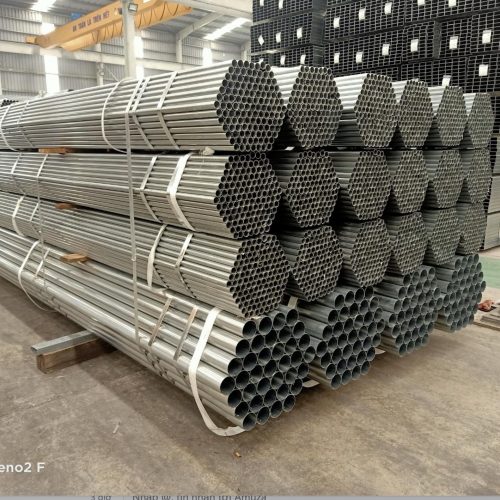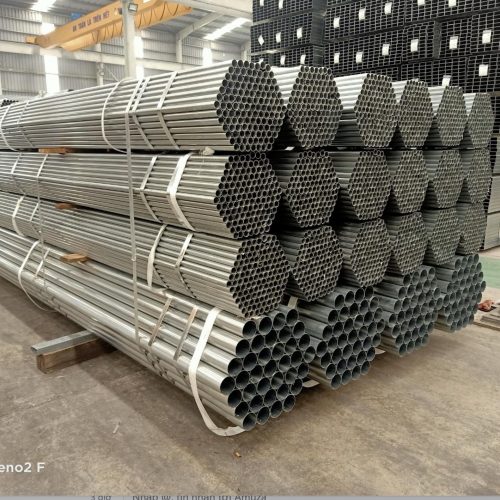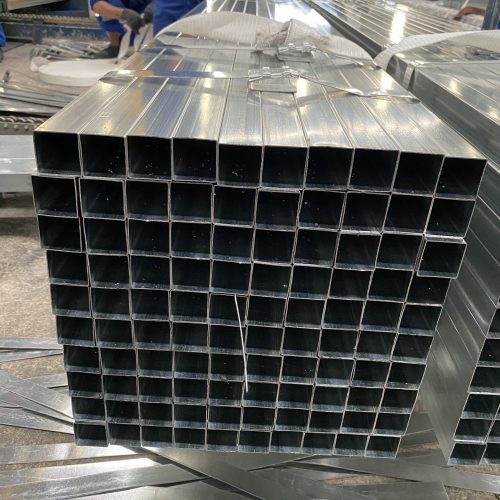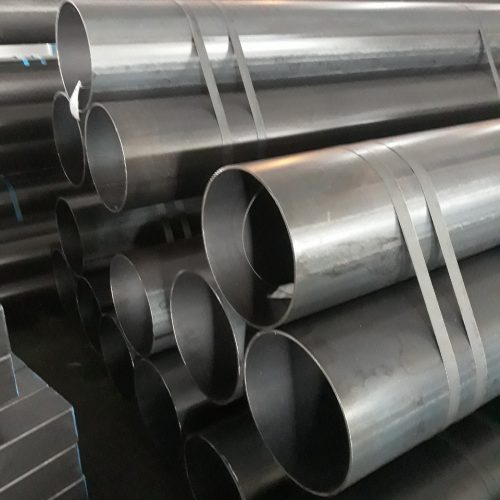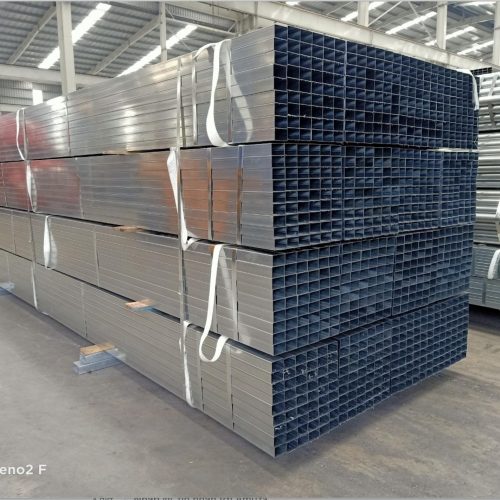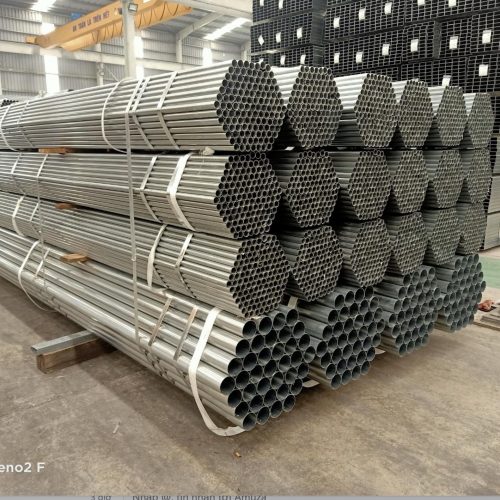 Welded Steel Pipe
Steel tubes are widely used, top steel tubing applications include building construction, automobile manufacturing, decoration, etc.
Find Out More
Material :
HRC - CRC - GI
Diameter (Round tube) :
From 12.7 mm
Thickness :
From 0.55 mm to 10.00 mm
Dimension (Square hollow section) :
From 10 x 10 mm to 250 x 250 mm
Dimension (Rectangular hollow section) :
From 10 x 20 mm to 200x 300 mm
Length :
from 3000 mm to 12000 mm
Grade :
Commercial quality or based on customer preference
Standard :
JIS, ASTM, BS EN, AS, SIRIM, SNI
Product Information
Black steel pipe is made of steel that has not been galvanized. Its name comes from the scaly, dark-colored iron oxide coating on its surface. Thus, it's used in applications that don't require galvanized steel.
Galvanized pipe is mainly used for carrying water to supply home and commercial buildings; it may also serve as scaffolding frames because of its rust prevention. Galvanized pipe fittings are used for countless outdoor and industrial applications because of the material's ability to protect against corrosion and salt.