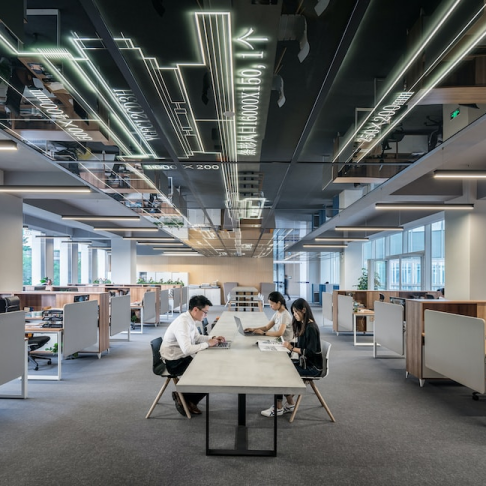 Who we are
Founded in 2010 as Vietnamese trading company. We have grown to become one of leading the Vietnamese marketer and solution for domestic and international market.

Our purpose is to be one-solution for global market with resources from Vietnam which are carefully handpicked and strict guidance with our customer-service oriented and professional team. "With heart we do" creative team and energetic analysts who care and innovative providing solution for global steel supply chain.
Scroll to
Core value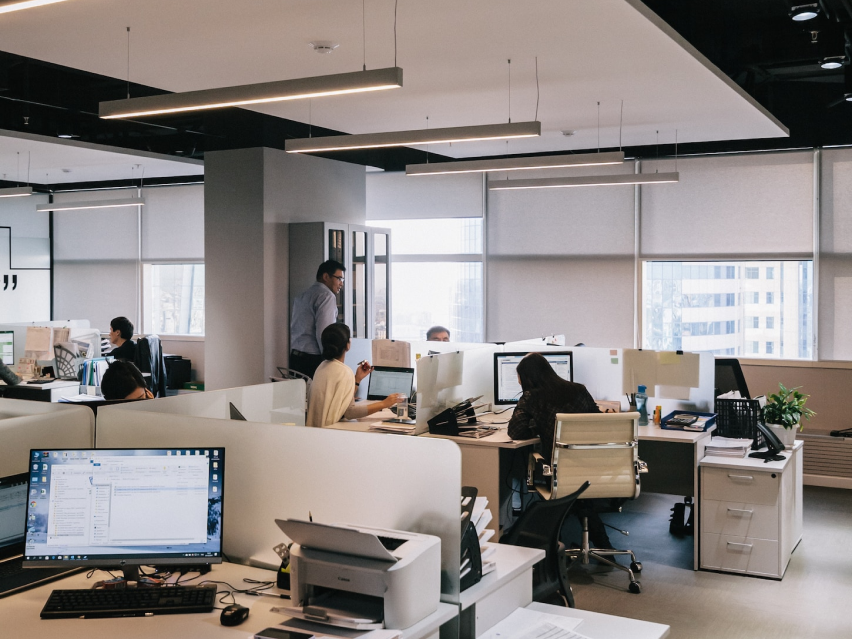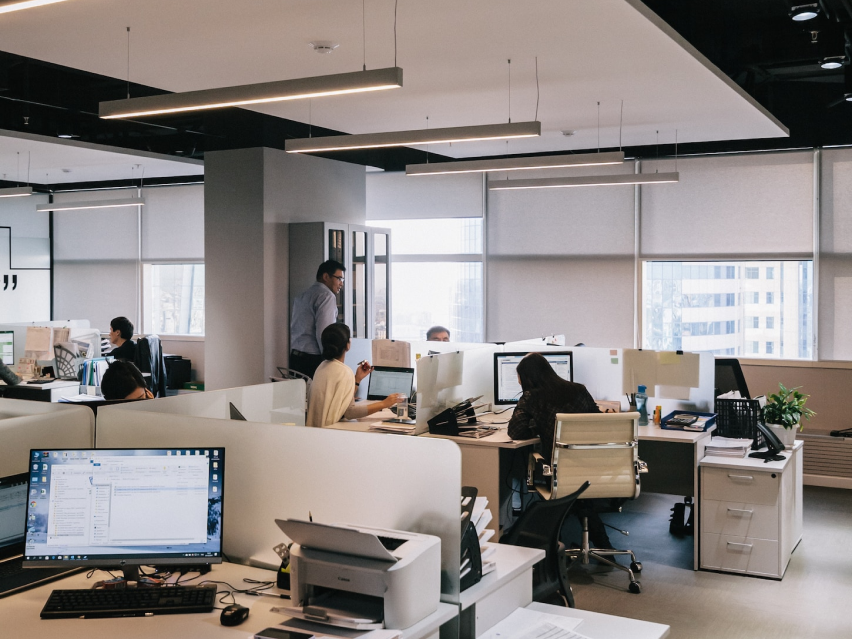 Activities Number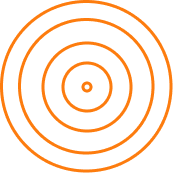 Ethic & Culture
At Mareso, we are not only fully committed in customer satisfaction but we also care and committed in our employees career development. Always thrive to develop our teams member's technical and social skill by establishing supportive environment and culture. Being sincere and people oriented as reflection of our common tagline "With heart we do".
Equality
Fair, authentic, sincere culture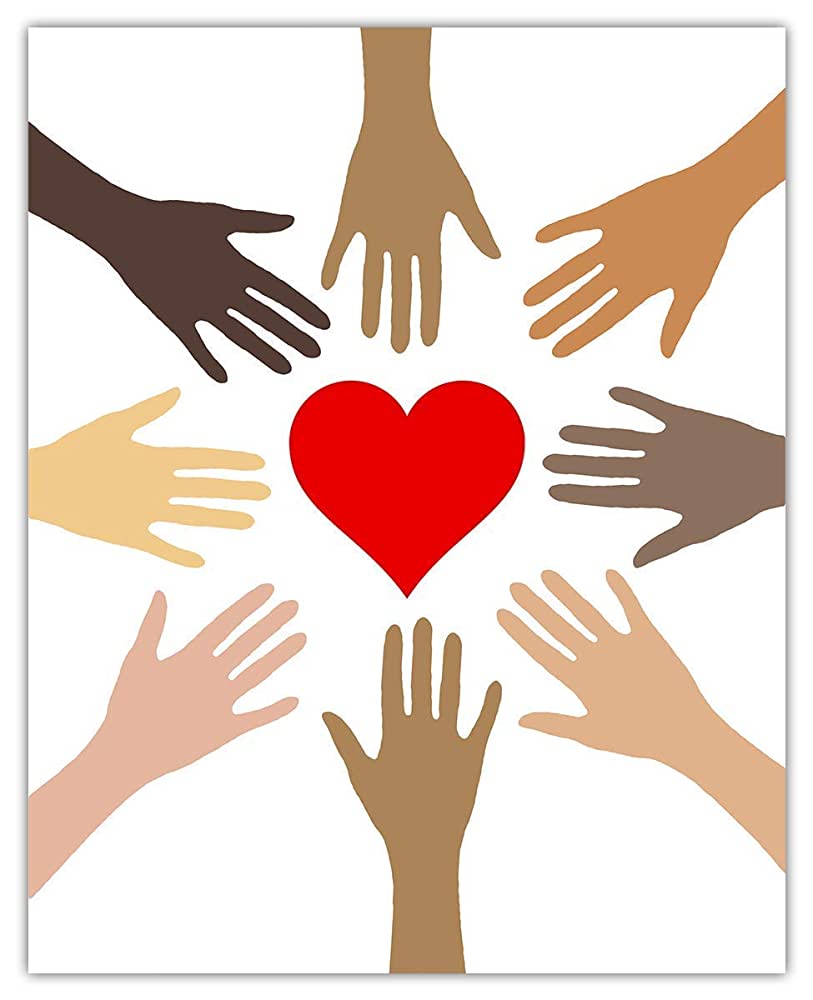 Ambition
Reaching customer satisfaction via non-stop improvement in service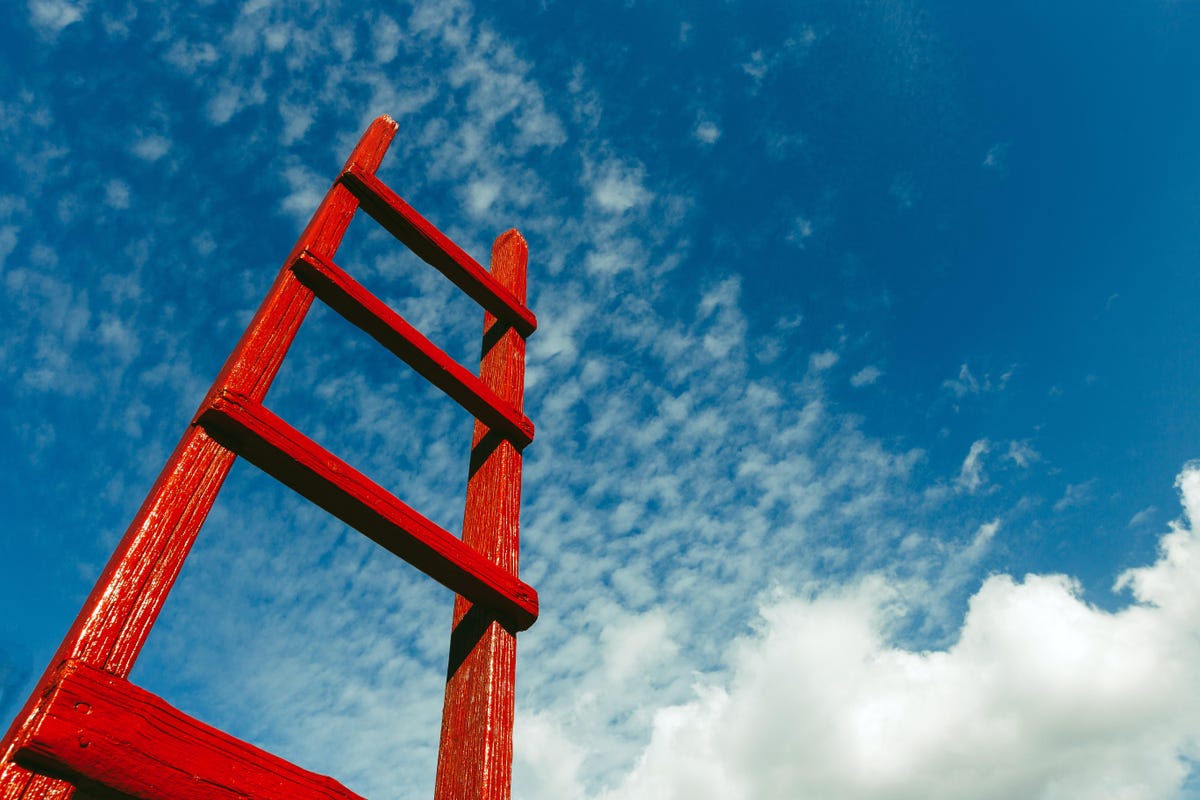 Unity
Connect, support and trust in each other's capabilities, together to bring out the best of each other, One- Vietnam & world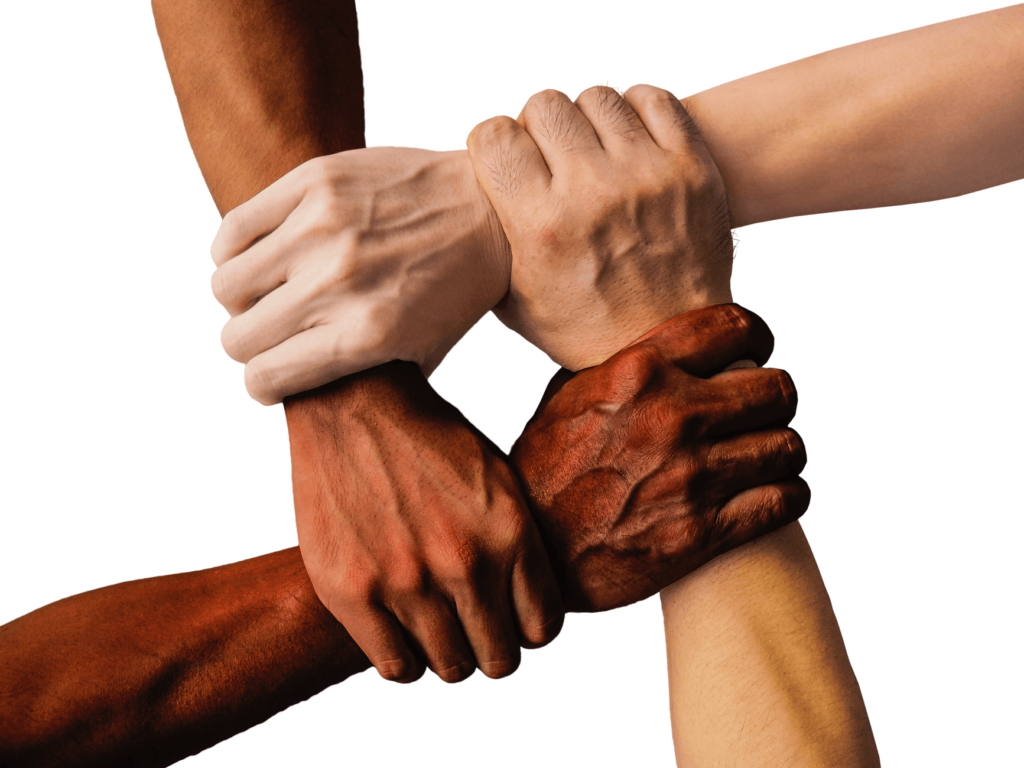 Commitment
With heart into everything to do things right, self and team improvement, Be nice & professional in every single task and mission.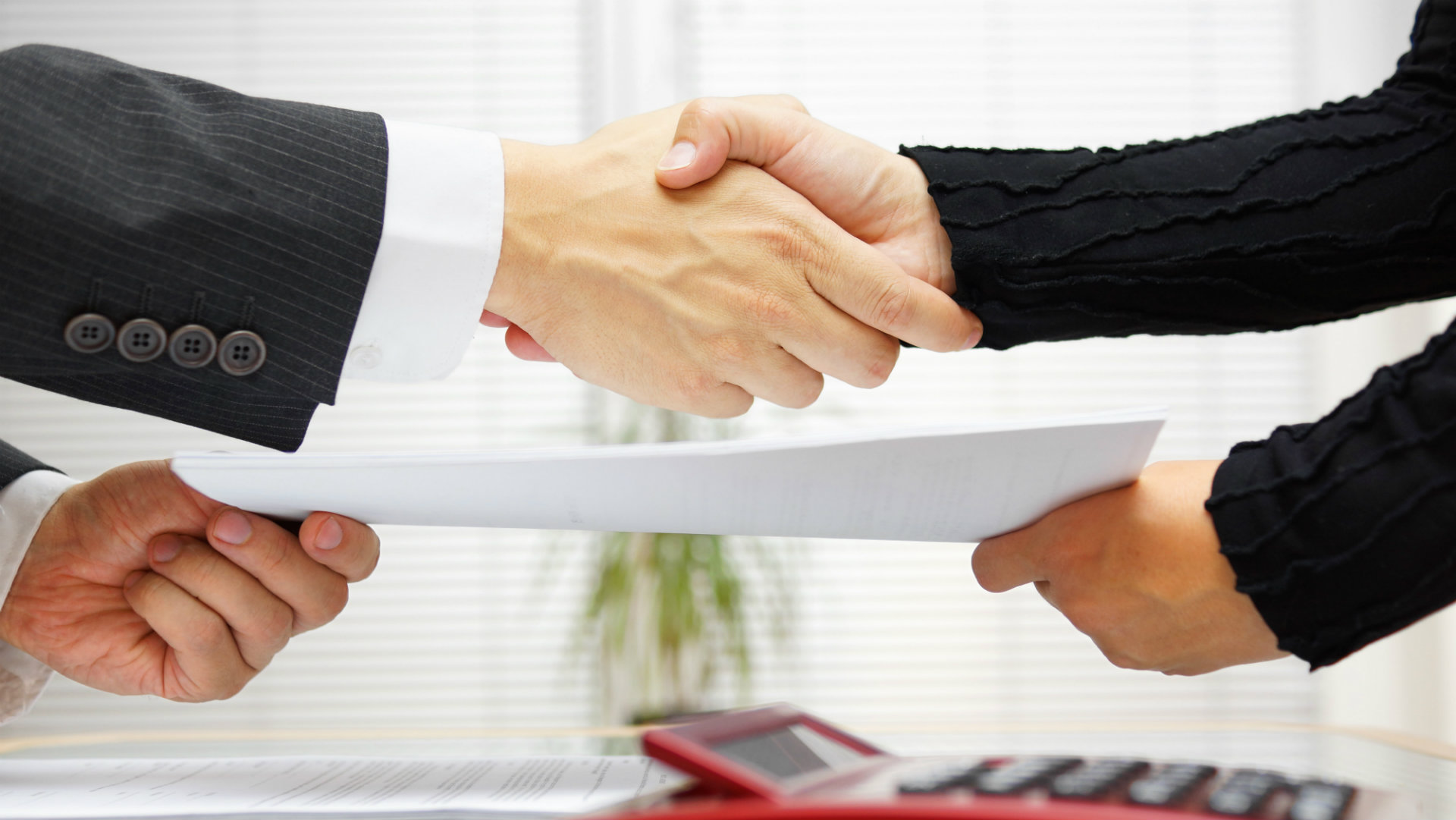 Dignity
Be respected through honesty and integrity, socialising (customer, partners, colleagues, society) with a sincere heart.