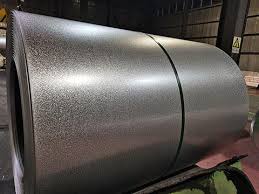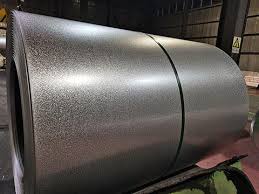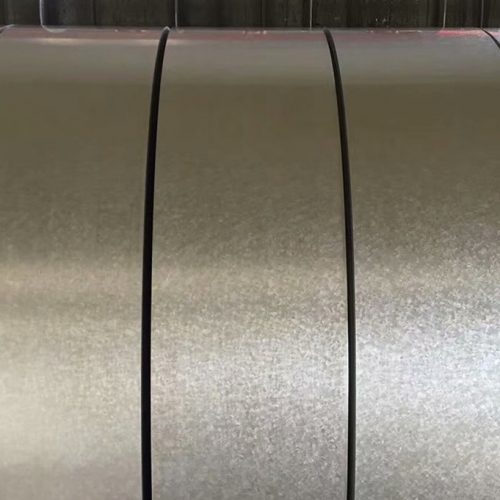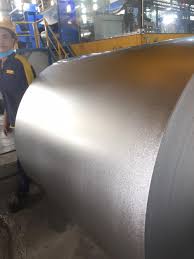 Galvalume Steel Coil
Common application for :
* Roofing
* Truss/ Batten/ C channel
* Deck making, HVAC pipe, fence
* Furniture, electronic,…..
Find Out More
Information Product
Thickness :
0.20 - 1.60 mm
Grade :
Commercial quality or based on customer preference
Standard :
JIS, ASTM, BS EN, AS
Surface :
Antifinger print, Cr3, Cr6, light oil
Information Product
Galvalume steel is carbon steel coated with an alloy that combines the impervious properties of aluminum with the malleability and galvanic protection of zinc. The alloy coating gives galvalume steel coil and sheets a smooth, plain finish. It consisted of 55% Al, 43.5% Zn and 1,5% Si, bright spangle, high corrosion resistance and well-heated reflection.