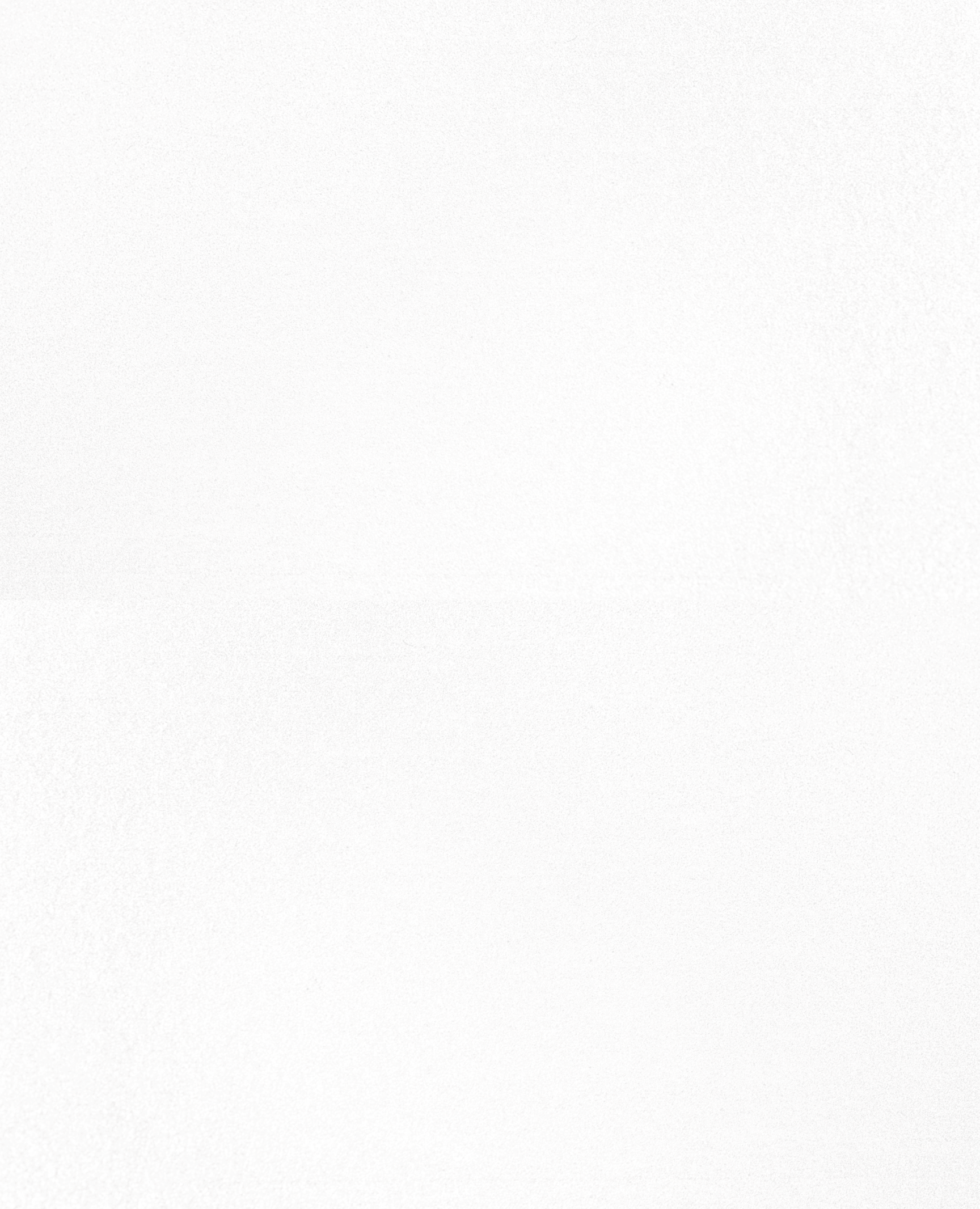 Vietnam were investigating Anti-Dumping China's CRC
On September 3, 2019 Vietnam's Chamber of Commerce and Industry/ Ministry of Industry and Trade issued a Decision NO. 2703/ QD-BCT on investigating anti-dumping measure on China made cold-rolled carbon steel product (cold pressed) in roll or sheet.
This action took effect caused by some representative of local mills (Posco Co., Ltd – Vietnam, China Steel Sumikin Vietnam Joint Stock Company and Phu My Steel Sheet One Member Co., Ltd. – VNSTEEL) on May 3, 2019.
The petitioner has accused non-alloy steel products or flat rolled steel in rolls or sheets of a width of less than 1,600 mm, a thickness from 0.108 mm to 2.55 mm, whether tempered or not, annealed, covered or coated with inorganic or uncoated or coated and not further process of cold rolled imported from China.
These products were believe caused significant damage to Vietnam's cold rolled steel industry due to dumping activity into the Vietnamese market.
In 2019, Vietnam's steel expert believed Vietnam has the ability to self-produce Hot-rolled coil and Cold-rolled coil in the near future, by focusing on quality and not being dependent on imported sources. Vietnam is expected to become a strong coated steel global supplier including HRC and CRC in the next 3 years.
Moreover Vietnam is confident of becoming a quality and reputable source of steel for the markets of Europe, Mexico, Canada and America, aiming to reduce import tax to 0% with countries through bilateral and regional FTAs.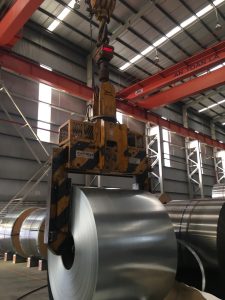 As present days, Vietnam is the 13th largest steel exporter in top 15 world largest steel exporter, positioned 6th in Asian and 1st in ASEAN.
MARESO PTE LTD fully guarantee only offering high quality and most suitable specification for our valuable customers and be a one-stop solution for global market.
We commit to offer you best price and service.
Contact us for FREE consultation and quotation as follows:
Email : management@maresos.com
Phone : +84 933 559 0070 (WhatsApp)
statistic source: wisevoter.com
Category
Get an inside look at the manufacturing process and learn more about how your favorite products are made.
Stay up-to-date on the latest current events from around the world, including politics, entertainment, sports, and more.
Explore the world of renewable energy and find ways to reduce your carbon footprint while saving money on your utility bills.
Get inspired with motivational quotes from some of the world's most successful people, or share your own words of wisdom with the community.